Interclub Program (for girls only)
Please read all the rules, policies and our Communicable Disease Plan prior to registration.
About PRE-COMPETITIVE(for girls only, ages 6y-8y) : For this program, the athletes are assessed, selected and train (schedule to be determined), working on lots of tricks on vault, bars, beam and floor and prepare for competitions next year.
About INTERCLUB( for girls, ages 7y +): The program is performance based and gives to advanced recreational level athletes throughout British Columbia the opportunity to showcase their personal ability, participate in gymnastics events and perform routines in a creative way. They will NOT be marked or judged, meaning there will NOT be a classification of the athletes at the end, athletes WILL RECEIVE comments at the end. The athletes DON'T have to qualify for competitions, they don't qualify for scholarships.
Withdrawing from the program must be received in writing, one month notice is required. Unfortunately, telephone cancellations will not be considered valid. Athletes withdrawing permanently from program will have cheques returned, with the exception of the month in progress.
NSF FEE IS $20.
Please read all the info on this page and on our Recreational Program BEFORE contacting Celestina for an evaluation! This program is for girls only and if the child DOESN'T master the elements/skills presented on our Level 2-3(Advance Recreational), then she DOESN'T qualify for our Pre-Competitive or Interclub Programs!!!
Selection for these program is made by Celestina only, she will give notices to the selected athletes with information about the program and payment. If you are NOT a member of our club and wish to be assest, a $25 assestment fee(cash only) will be required and please send an e-mail to celestinapopa@hotmail.com.
PARENTS: please remember that the notice with the selection for the Competitive program is only for the period mentioned on the paper.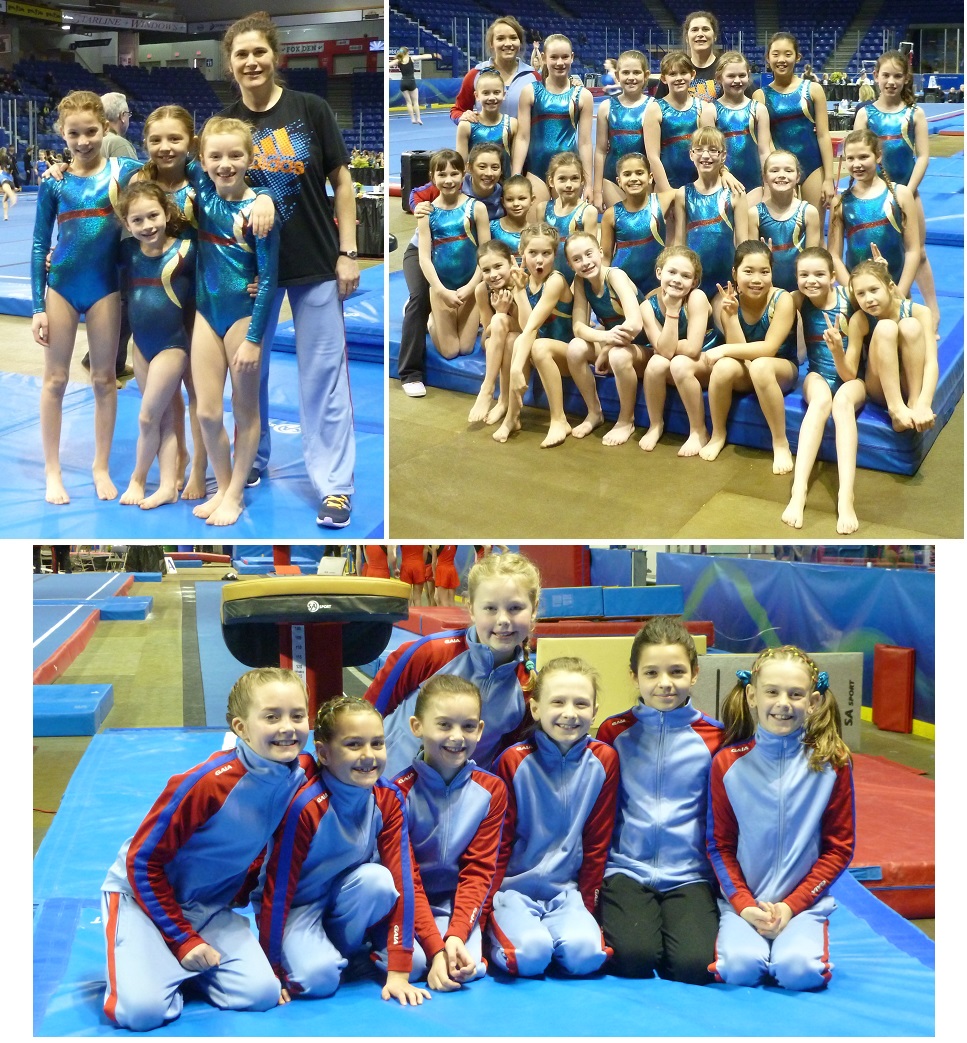 Congrats to our team for their great results !!!